Other Goats

Giant Cricket Farm

Marshall, VA
We have only one other goat at GCF at this time.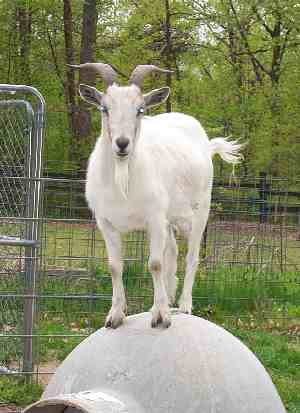 Sancho is a 1/2 La Mancha, 1/2 pygmy wether. He was born in 2001.
(photo from 4/05)
Go here for the whole story of our first goats, Patty and her son Sancho.